Advertise on THEGAMER
Reach tens of millions of gamers!
Tap into the potential of our gaming community to reach your business goals.
LEARN MORE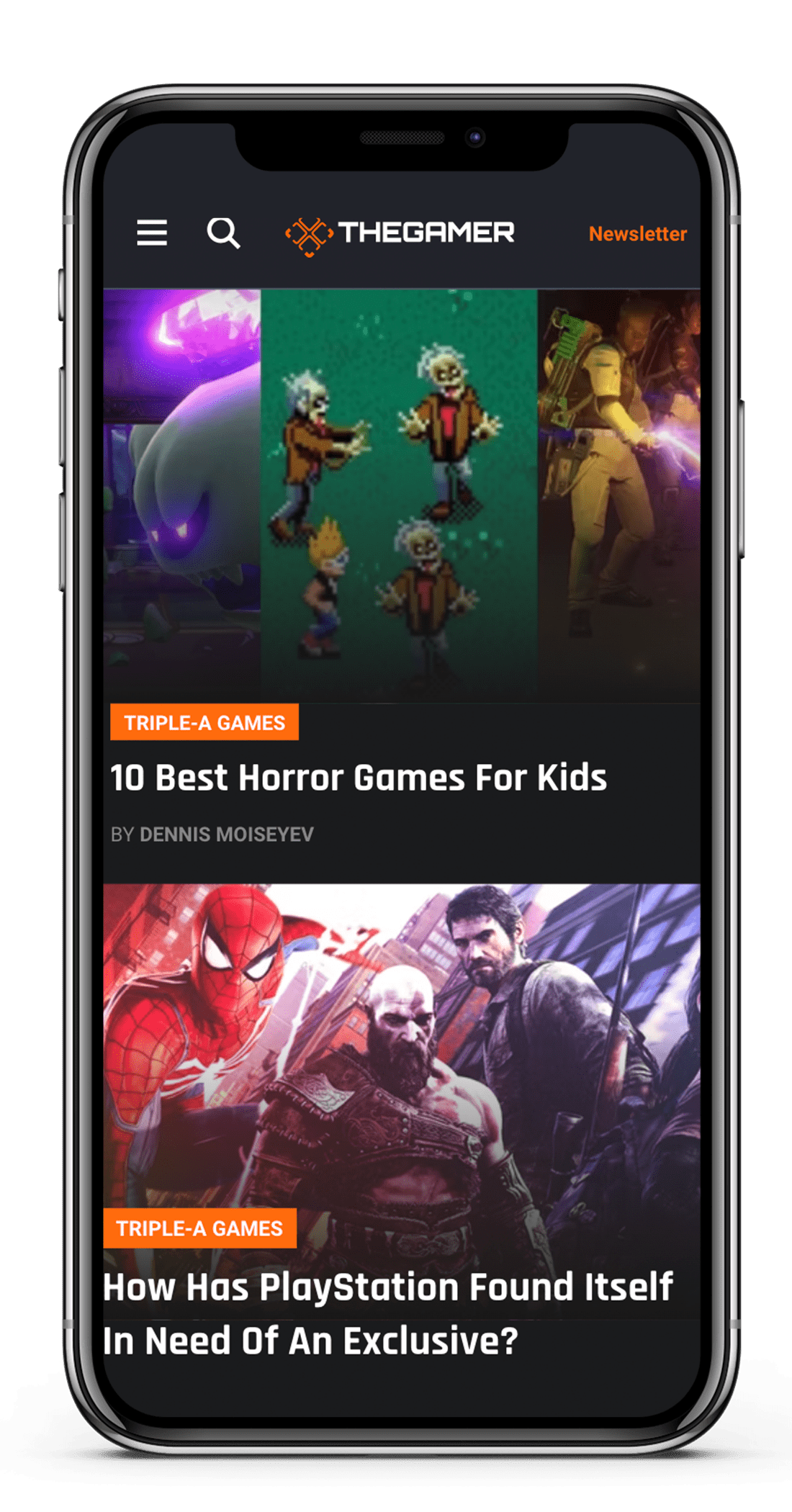 Achieve your marketing goals
Promote your business to an engaged audience
Millions of your target customers are on our website. Get in front of them.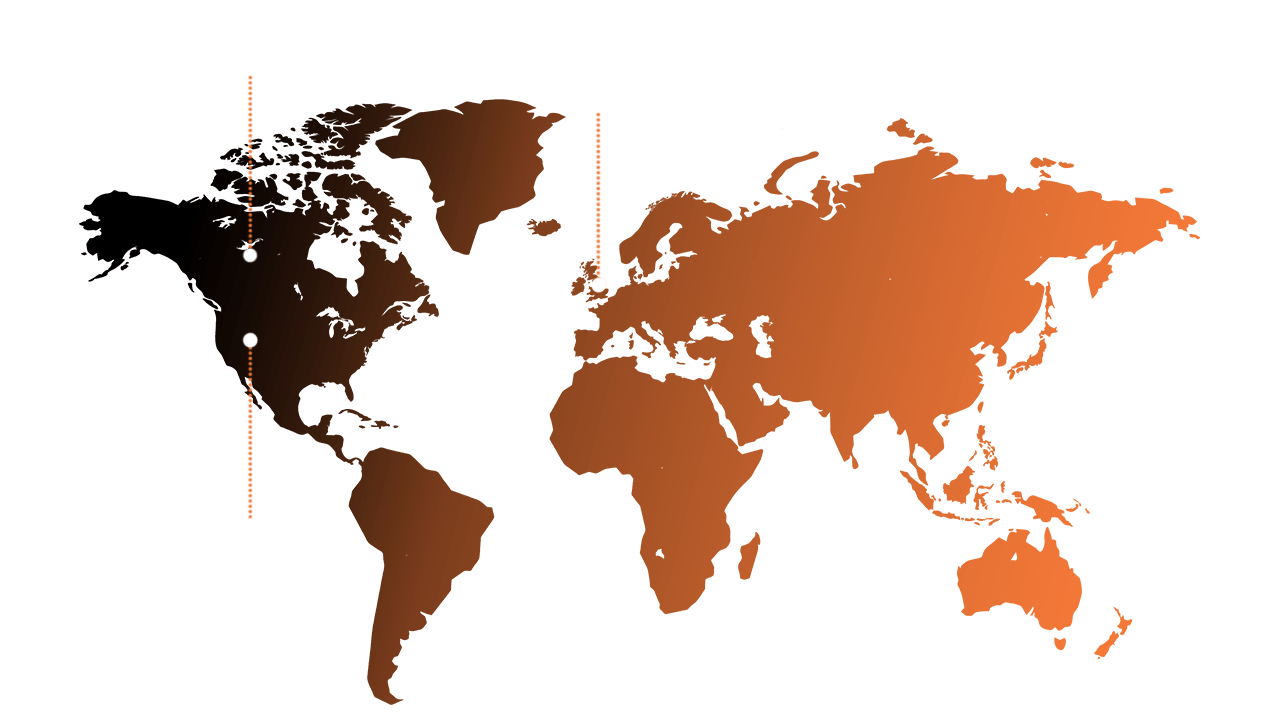 Customized Solutions
We make sponsored content easy.
Our team will help you build a strategy that aligns with your brand and objectives.
Sponsored Content
Feature your business upfront and center in a native article on our homepage.
Content Creation
No time to write your own article? Leave the content creation to our editorial team.
Social Amplification
Boost the reach of your native article via our social networks.